Welcome to EXIT Realty Keystone Property Management Division
Click here for available rentals: http://exitrealtykeystone.managebuilding.com
We provide full service for property management, helping you maintain the value of your property while maximizing your profit.
Services include:
1. Marketing your property to a broad group of potential tenants
2. Credit, income, and criminal screening to find the most suitable tenants
3. Home inspections
4. Produce at least 12 months Lease Agreement
5. Security Deposit and Rent Collections
6. Accounting and Financial Report
7. Maintenance Coordination
8. Eviction Service
Management Fees include:
8% of rent collected, or $150 per month, per unit, which ever is higher,
Leasing fee equal to 1st or one month's rent (if lease begins on a prorated month)
Home Warranty included in Management Fees.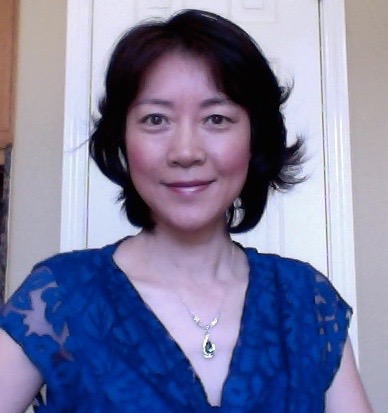 Dianna Yang-Dininno, Realtor
Cell Phone: 408-310-3467
Email: diannayang5@gmail.com